Welcome to the Cape St. Claire Elementary School PTO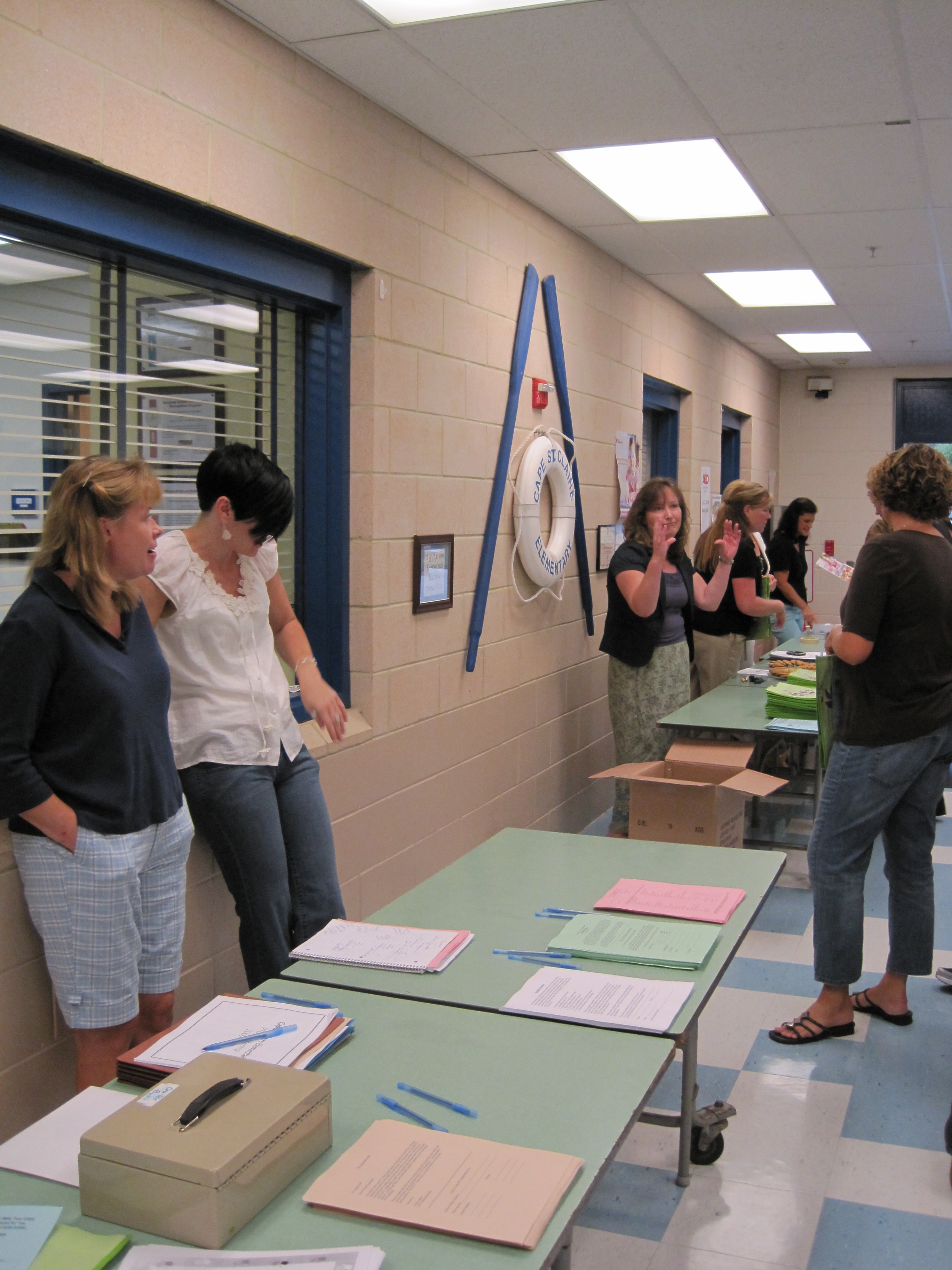 CSCES Families
Our PTO funds and sponsors numerous events, programs, assemblies, and improvements to our school. This is an exciting year for CSCES as we will be hosting new events like the Sweetheart Dance, International Night, and implementing new fundraisers such as a School Store, the Seagull Spirit Cart! We are also bringing back our traditional favorites like our Holiday Shop, Skate Night, STEM Night and Movie Night.
---
The PTO's first General Membership Meeting is Monday, September 17, 2018 at 6:30pm in the school media center. Here we will go over the 2018-2019 school year calendar, adopt the proposed budget and discuss upcoming events. We encourage everyone to join us!
---
Cape Families, we need your time, your ideas, and your talents to make this school year fantastic for our students. Keep in mind, if you are interested in volunteering this year you must have a background check and attend a volunteer orientation. Some events require fingerprinting through the county, so pay particular attention to all volunteer announcements.
President's Message
Looks for our monthly President's Message here